Staf's Company
The Team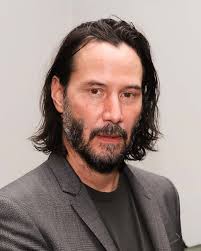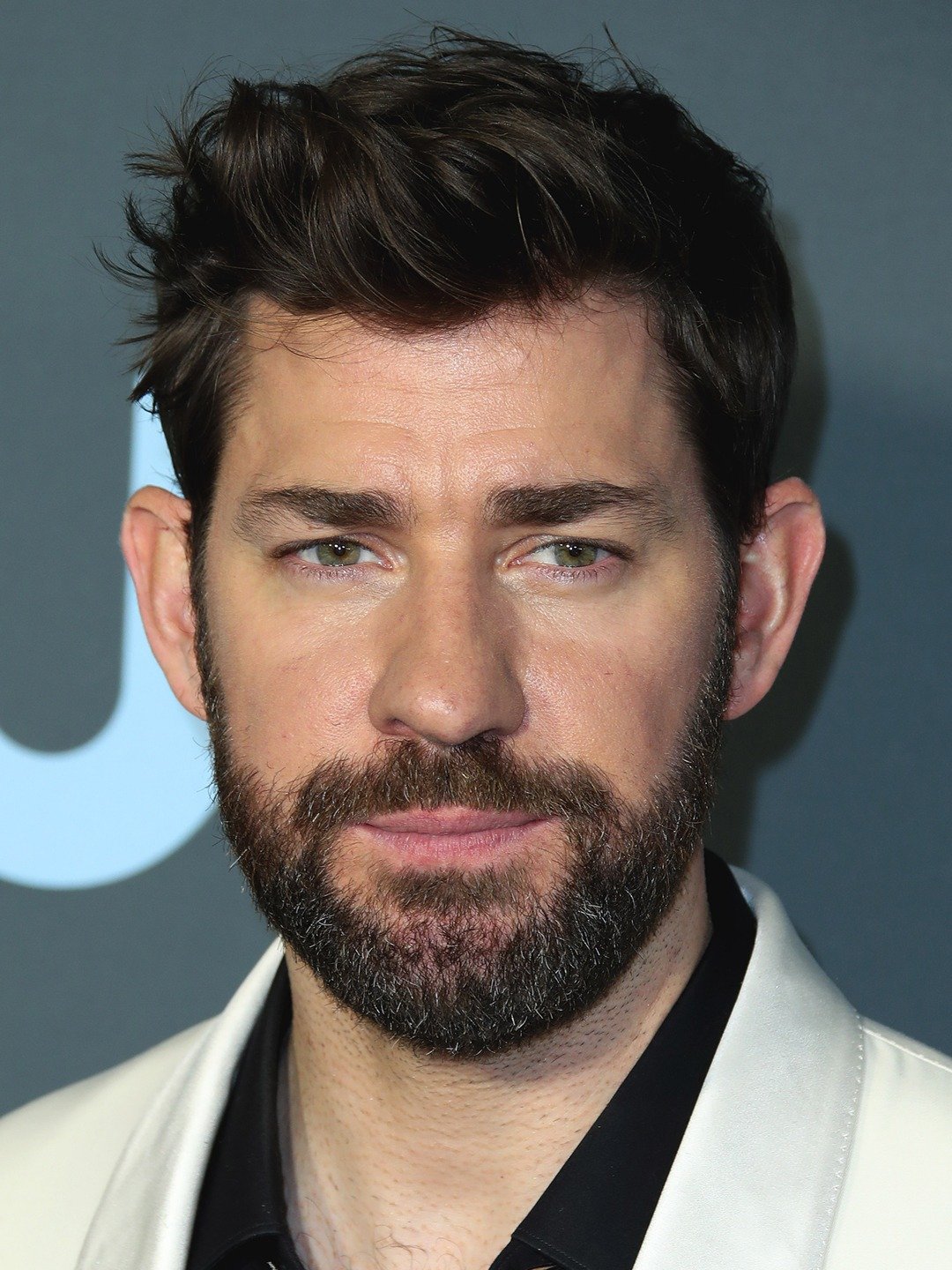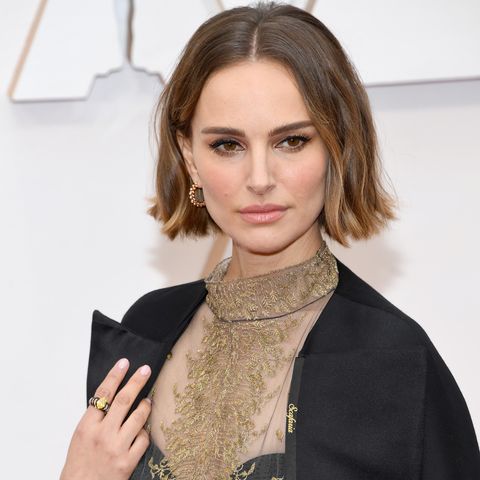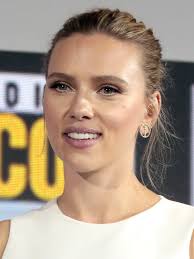 Keanu Reeves
Keanu Reeves is the chief executive officer of Staf's Company. Being one of the co-founders, Keanu has been with the company for over 20 years. He has been committed to providing the best experience for the consumer, and making sure everyone is left satisfied. Keanu is notorious for being the main role in the Matrix series, as well as the John Wick franchise.
John Krasinski
John Krasinski is the board director of Staf's Company. John has led the board into creating many successful decisions for the company, including many cost efficient methods of various operations. John is known for playing a major role in the NBC sitcom The Office as well as Tom Clancy's Jack Ryan.
Natalie Portman
Natalie Portman is the senior manager of finance in Staf's Company. Natalie has been working with the company ever since launch, and has guided the finance workforce to exceptional levels. Natalie has played major roles in countless movies, and has had lots of success in the entertainment industry.
Scarlett Johansson
Scarlett Johansson is the senior manager of marketing in Staf's Company. Scarlett has a very creative mind, and implements it into marketing tactics and social interaction and image of the company. Scarlett has starred in multiple films, and is mainly known for her role in the Marvel franchise.